The Pasadena Educational Foundation recognizes the achievements, accomplishments, talents, and financial need of our students through our College Scholarships Program. PEF encourages businesses and community members to establish college scholarship awards through us.
Featured Scholarship:
Angela Parris Rose City Scholarship!
The annual award will go to a graduating Rose City senior who has overcome significant obstacles to succeed academically, and who is planning to pursue a college education. The award is renewable for up to four years as the scholarship winner progresses through college. It is named in honor of Angela Parris for her longtime and devoted work at the Pasadena Educational Foundation. She has dedicated more than 16 years serving the students and teachers of PUSD. We wish her all the best as she embarks on a new phase in her life in retirement.
Support
Angela Parris Rose City Scholarship

Scholarships
PEF has distributed over $84,000 a year in annual scholarships to graduating seniors on behalf of those entities. Scholarships can be specific to a field of study such as STEM or art, needs-based, or for academic achievements.
Additionally, PEF supports and distributes stipends for high school students summer internships.
Did you know that you can create a scholarship fund at PEF to help graduating PUSD seniors attend college?
You can determine just how much you want PEF to be involved.  We can simply write checks to the students you select for the awards, or we can help you develop the criteria for awarding the scholarships, contact high school teachers, counselors, and principals for nominations, and identify the worthiest students.
You can even hand the scholarships to the students yourself at the annual awards ceremonies held at high school in May.
Interested in creating a scholarship fund or contributing to an existing one? Contact us at pfash@pasedfoundation.org
Scholarships Include
Blair High School Joyce Davis Scholarship
Wark Scholarship
Muir High School Class of '65
Carson Scholarship Fund at Blair High School
Sheryl Orange Scholarship
Robert Gould Memorial Scholarship at Muir High School

Scott Scholarship Fund for Blair High School
Featured Scholarships & Winners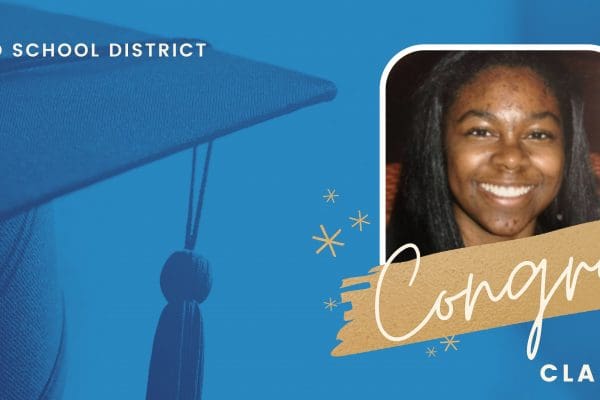 Pasadena Unified School District counselor Karen Favor has been at Blair High School almost since she started working for the district in 1983. She's been a involved in all aspects of the school, not just as a counselor, but also serving as a member of the suicide prevention team, among…
Read more
Help Create a Bright Future
College Scholarships are just one of the many ways the Pasadena Educational Foundation helps to create a vibrant and enriching educational experience for all public school children in Pasadena, Altadena, and Sierra Madre.