Grants and Awards
The Pasadena Educational Foundation works with our community partners and supporters to provide grants, awards, and scholarships to PUSD teachers, schools, and students.
Every year we award PEF Teacher Grants to help our inspirational teachers take their creative projects from idea to reality by providing them the necessary resources to enhance their classroom experience. In 2017 we awarded a total of $200,000 to Pasadena teachers and principals and provided Field Trip grants for more than 300 field trips.
Grants, awards, and scholarships include: Teacher & Site-wide Grants, Field Trip Grants, Summer Internship stipends, and College Scholarships.
Did you know? PEF:
Awarded 129 Teacher and Site-wide Grants to 150 teachers and 14 principals totaling more than $200,000 this year.
Provided scholarships to 40% of our Summer Enrichment Program students
Distributed more than $50,000 in college scholarships.
Secured $25,000 to provide summer internship stipends for 130 high school students.
Provided transportation for approximately 300 class field trips for thousands of students through our Field Trip Fund.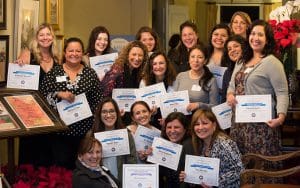 Teacher Grants
PEF Teacher Grants help inspirational teachers throughout PUSD take their creative projects from idea to reality…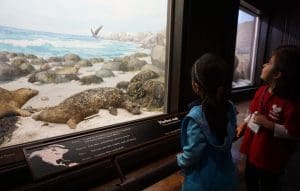 Field Trip Grants
The Pasadena-area and surrounding communities are rich in cultural, scientific, and historical…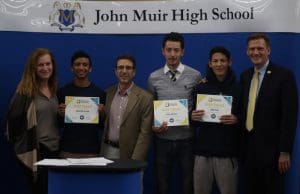 Scholarships
Recognizing achievements, accomplishments, talents, and financial need through scholarships…
Support Our Schools
Grants & Awards are one of the many ways the Pasadena Educational Foundation helps to create a vibrant and enriching educational experience for all public school children in Pasadena, Altadena, and Sierra Madre.