Our Work In The Classroom
The Pasadena Educational Foundation has a far-reaching commitment to the arts, technology, and teaching innovation in Pasadena Unified School District schools.
From enhancing arts and music, to elevating STEM education and technology, to engaging our young people's minds and bodies during the summer, PEF provides unique and enriching programs throughout the district all year-round.
Did you know?
6,000 students each year participate in our My Masterpieces: Discovering Art In My Community Program.
900 students and 100 volunteers participate in our Summer Enrichment Program
115 students learn robotics every year
Every school has a 3D printer
107 students are in the accelerated Math Academy
182 students are enrolled in the App Academy
Explore Our Many Classroom Programs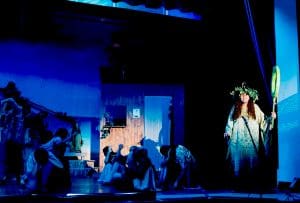 Open Stage
In Open Stage, experienced community teaching artists, in collaboration with PUSD teachers…
App Academy
Everywhere you look, computer science is shaping the future. It's redefining all sorts of industries…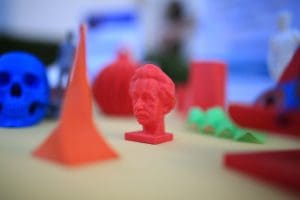 3D Printers
The Pasadena Educational Foundation is helping to create a new model for teaching innovation…
Support Innovative Programs
In the classroom programs are some of the many ways the Pasadena Educational Foundation helps to create a vibrant and enriching educational experience for all public school children in Pasadena, Altadena, and Sierra Madre.