Get involved
Make a real difference. You can help provide essential resources and enrichment opportunities to public school students in Pasadena, Altadena, and Sierra Madre.
Our volunteers donate time and expertise to support PEF and the initiatives of the Pasadena Unified School District… because they know great education lifts everyone up.
Who are our volunteers?
PEF volunteers are community members, PUSD parents, college students, high school students, realtors, business teams and associations who make a positive impact by doing good work right here in our own neighborhoods. Together, we are building a stronger community and you can, too.
Join us for a volunteer event and see for yourself!
CURRENT OPPORTUNITIES
Click on an opportunity to learn more and sign up:
Help celebrate our teachers at our Teacher Grants Award Parade on Dec. 1.
Get healthy food to area families on the mornings of Tuesday, Dec. 14 & Wednesday, Dec. 15.
COVID Vaccination & Testing Clinics for Children 5 – 11 Years old. COVID-19 vaccine and testing clinics will be an ongoing effort to keep our students safe and require volunteer support from our community. Upcoming clinics on Tuesday, Dec. 14 & Wednesday, Dec. 15 afternoons at Wilson Middle and Madison Elementary.
For information about custom corporate/group volunteer action days or volunteer service hours prior to 2020 for high  graduation, please email Nancy Carol Inguanzo, Community Outreach & Volunteer Manager at ncinguanzo@pasedfoundation.org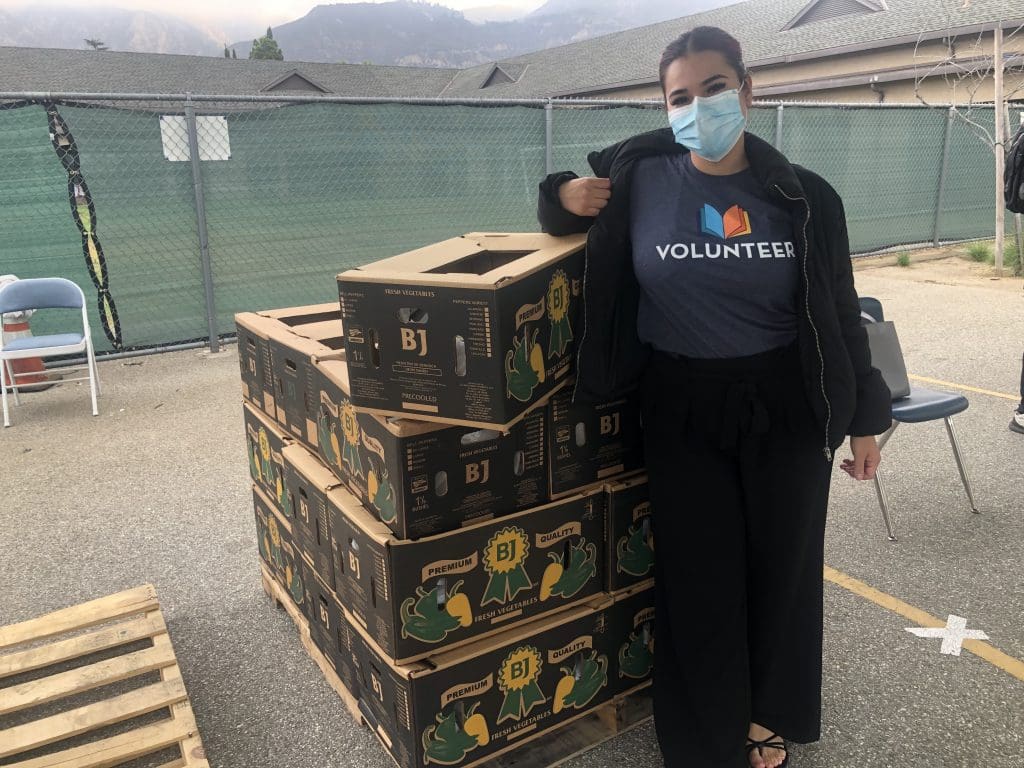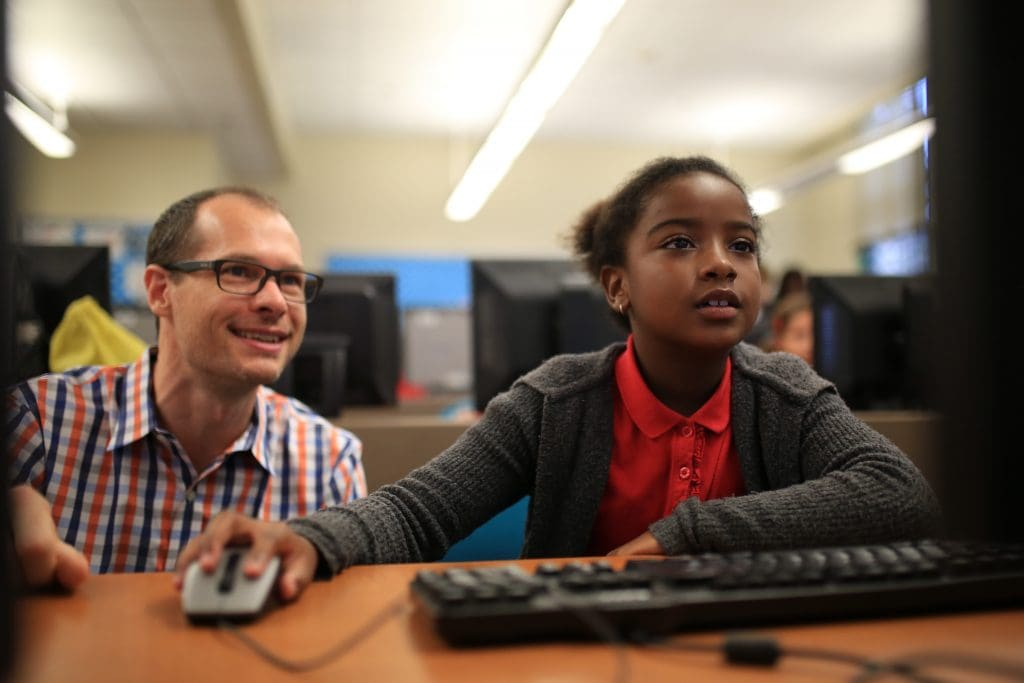 INDIVIDUALS
Individuals volunteer their time and skills in our offices, for school programs, and at events throughout the year.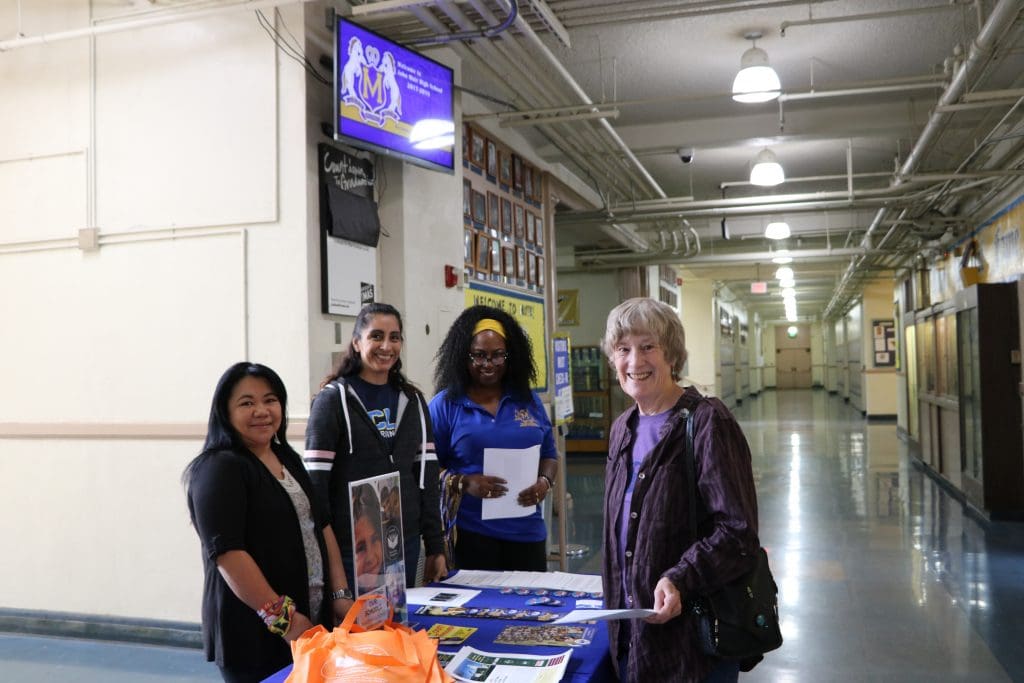 TEAMS
Groups of five or more volunteers representing a business, club, or other association can participate in team building one to two-day service projects at school sites such as school gardening, playground beautification and painting projects. Many hands make light work, and it's great community visibility for your group. Learn more!
+Community & Student Volunteers
"All of the volunteers were amazing and I am so thankful for their help. We packed all 850+ bags of food, sorted thousands of toys, and we even got done early. We are very blessed to be able to provide Christmas toys and food to so many families in need, but we could not do it without the help of our wonderful volunteers."

Jhoana Hirasuna, B.A. Director of Social Services
"Well my experience has been great. The biggest impact is how much the little kids know so much Spanish. They have inspired me to learn Spanish just like them. I love how these kids are so smart! "- Jasmine Castro, Pasadena High School

"I'm having a great experience right now working with the kids. I'm like a teacher for them and they respect me. The main teacher is so nice with me that I don't find the work hard. This is such a great experience. Thank you for the opportunity!" - Andrea Reconco, Blair High School

Thank You For the Opportunity

"For me, it's been a tremendous experience working with all the kids. Everyday I wake up looking forward to teaching them another lesson and having fun at the same time. I've also had the pleasure of working with a great teacher and some fabulous volunteers."  Michael Ayranian, Pasadena High School

Having Fun & Teaching at the Same Time