District & Schools Fundraising Support Services
The Pasadena Educational Foundation helps PUSD write grants for initiatives that provide parents and students with a high level of school choice and quality, family and community services, college readiness, and innovative programs. From large Federal Magnet Grants or California College & Career Pathways Grants to smaller grants to fund a ceramics artist or grow a school-community garden, the grants PEF has secured have supported arts, sports and athletics, health, STEM (science, technology, engineering and mathematics), college scholarships, teacher training, and many other programs in PUSD.
We provide fundraising and accounting support to nearly every school's Annual Fund, enabling schools to more efficiently raise community dollars to meet immediate needs. Schools are now raising a collective total of over $1,000,000 in their annual funds.
Public funding for education does not meet every need, and that's where PEF steps in to bridge the gap. Individual and corporate gifts are a crucial part of the $12 to $15 million that PEF raises for our schools each year. Fundraising efforts are guided by the priorities of the Pasadena Unified School District and our community.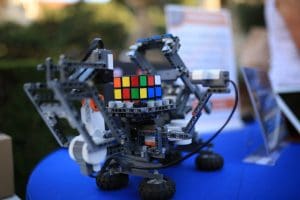 Grant Writing
Grantwriting services provided by the Pasadena Educational Foundation have assisted the Pasadena Unified…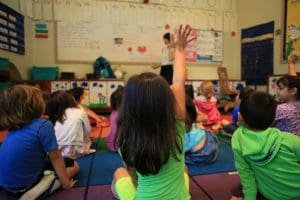 School Annual Funds
PEF provides fundraising, accounting, and administrative support to every PUSD school's Annual Fund…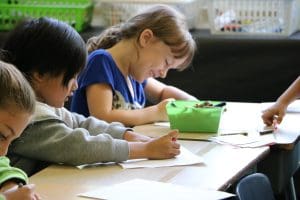 Fundraising Support
PEF works with individual and corporate donors to raise funds to support myriad essential programs from the large to the small.
Help Our Schools Thrive
Grantwrting and school support services are some of the many ways the Pasadena Educational Foundation helps to create a vibrant and enriching educational experience for all public school children in Pasadena, Altadena, and Sierra Madre.