"I feel strongly we build our communities by serving the children in our communities," Susan says. "If you want to support the kids, you must support the schools. Pasadena Educational Foundation has made it easy for me to do that."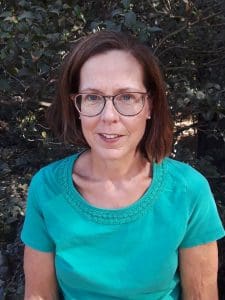 Did you know that Martin Luther King Jr. Day is a National Day of Service? It's the only federal holiday designated as a national day of service to encourage all Americans to volunteer to improve our communities and encourage us to live our values. Therefore, it's also a fitting day to highlight our January Volunteer of the Month, Susan Baranich. Susan became a volunteer with the Pasadena Educational Foundation to do just that – to serve her community in a way that supports what she values – our children.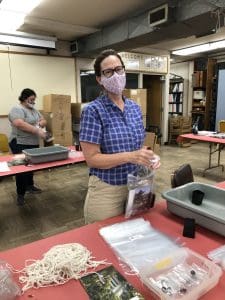 Susan retired from her job as a Library Media teacher at Los Angeles Unified School District's John Muir Middle School in 2018. In her professional career, Susan served on School Site Council and on the Parent Teacher Associations. Her affinity for her John Muir school prompted her to sign up to help serve meals at Pasadena Unified's John Muir Early College Magnet when the pandemic hit. "I miss the kids. I figured I could serve the kids in Pasadena like I had served those in Los Angeles by volunteering."
All told, Susan has volunteered over 50 hours with Pasadena Educational Foundation. Susan has assisted with curbside meals, packed Grab & Grow kits, and served alongside area public health workers at PUSD flu shot clinics. She's even brought her husband along to serve with her.
Thank you, Super Volunteer Susan Baranich! We couldn't do it without people like you.
By Nancy Carol Inguanzo, PEF Community Engagement Manager
---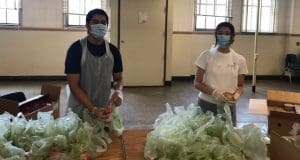 ---