Being a principal is not for the faint of heart. It takes courage, compassion, determination, and above all, a love of teaching and learning. You are true leaders who move generations of students and teachers forward on their educational journey. Thank you for being beacons of light and strength, especially in the last two years of the pandemic.
Dr. Elizabeth Blanco, PUSD Assistant Superintendent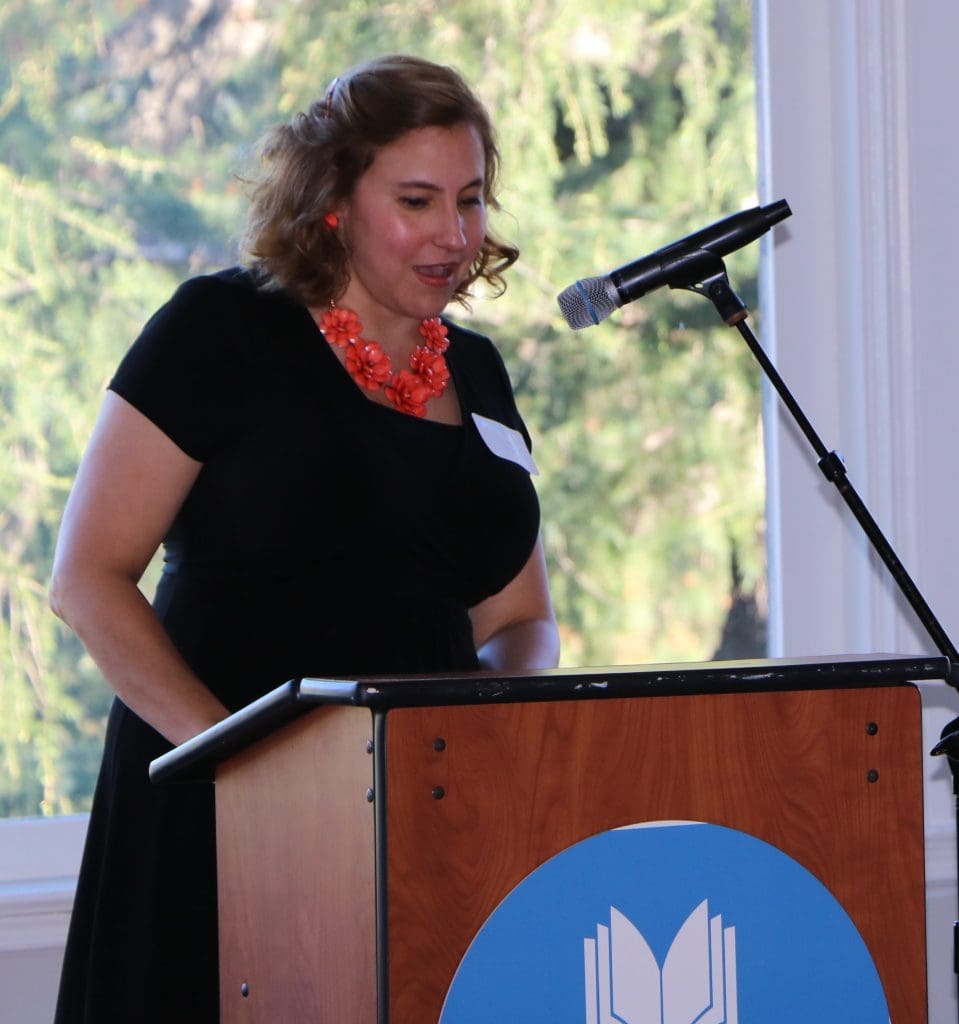 For over 14 years, Pasadena Educational Foundation's Principal for a Day event has held a special place in our hearts. It engages our community with our schools by inviting business and civic leaders to spend a morning with a school principal, giving them the valuable perspective of running a public school. It's a wonderful way to connect leaders of all kinds.
Principals are much like provincial mayors… they govern every aspect of a school from spearheading students' learning goals to managing teachers' needs to managing custodial priorities. They're used to being on the front lines of education. To lead is their job. But no one could have foreseen what that would mean in light of the pandemic. Being a public school principal has been a herculean task… even for the most dedicated of leaders.
That's why PEF wanted to take a different approach for Principal for a Day this time. Due to the pandemic, our last Principal for a Day event took place in the fall of 2019. This year public school principals needed a respite… an opportunity to spend some time with peers who understood firsthand all that the last two years had involved. And we knew we wanted to honor their dedication to our children.
As part of our 50th anniversary celebration,  PEF honored PUSD principals at the Altadena Town and Country Club for a couple of hours of casual conversation and connection. We reached out to former Principal for a Day participants to send messages of encouragement and to spend quality time with their mentors. A lovely time was had by all.
"The gathering was everything we hoped it would be, a celebration of our principals, and an opportunity for the PEF's Board, staff, and supporters to say thank you for the incredible leadership PUSD's principals have shown over the past two years." — Patrick Conyers, PEF Executive Director
Members of the PEF board, the PUSD school board, and the PUSD Executive Leadership Team were in attendance to offer their encouragement and let principals know how much their efforts have been, and continue to be, appreciated. Art created by one of their own students was given to each principal as a special token of appreciation. "I can't tell you how much I appreciate all that Principal Lewis has done for our school," said Annie Oelschlager, PEF board member and Sierra Madre Elementary School parent, as she thanked all of the principals from a parent's perspective.
PEF's Principal For A Day has produced lasting relationships that have benefited our public schools in countless ways. The invaluable frames of reference PUSD principals have shared over the years with guests were impactful. So much so that PEF and our past participants knew it was essential to honor PUSD principals for their unwavering support of our children's education.
Thank you, PUSD principals, for rising to the occasion and keeping the focus on inspiring the joy of learning in every child, every day.
By Nancy Carol Inguanzo | PEF Volunteer & Engagement Manager