Partnering with the Pasadena Education Foundation is a natural way to celebrate all the things our organizations stand for. Our actions speak just as loud as our words and together, our PUSD PTAs and PEF harness community passion, engagement and the support necessary to build and sustain our great public schools.
Scott Harden, PTA Council of PUSD President
Our November/December Volunteer Partner of the Month is our very own PTA Council of PUSD.
We are thankful to the council and each of its PTA units for supporting the efforts of the Pasadena Unified School District to offer quality education. PTA support for our public schools takes an incredible amount of volunteer time and effort. Working together, we have boosted morale and buoyed community relations despite these stressful times.
From helping PUSD Arts display banners created by Blair's International Academy students for ArtNight Pasadena to serving barbecue to PUSD staffers at our recent "Thanks to You BBQ" to cheering for our teachers as they received their awards at our Teachers' Grant Parade, PTA District Council of PUSD has gone above and beyond to demonstrate their dedication to all things PUSD.
Special thanks to the PTA Council of PUSD for your care, initiative, and action to support our public school community. You help us all show our PUSD pride!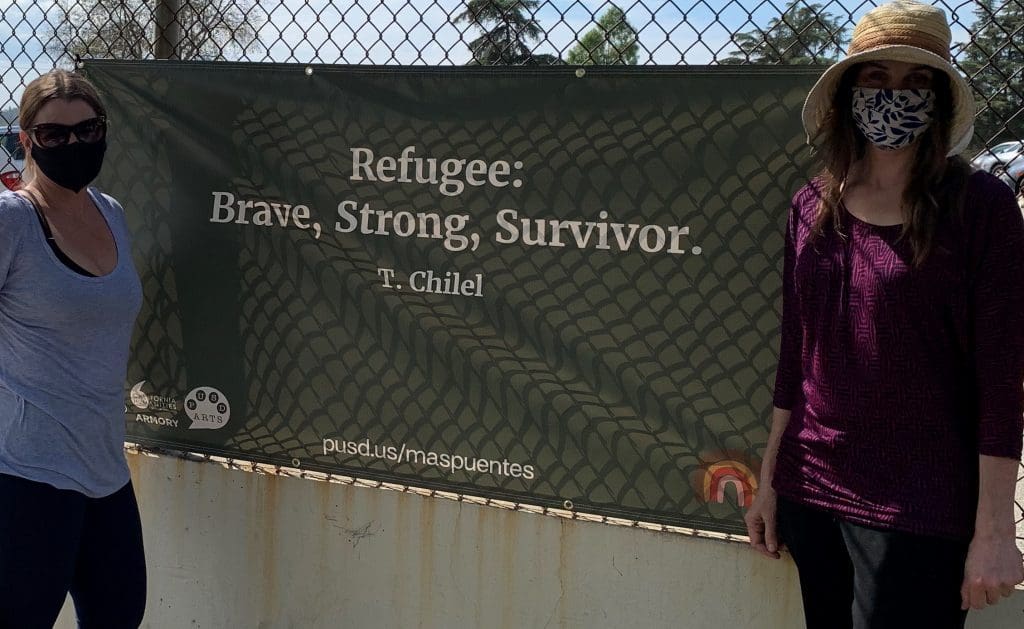 By Nancy Carol Inguanzo, PEF Community Engagement & Volunteer Manager