On this 
Giving Tuesday
, we thank you for all that you have made possible for our Pasadena Unified students and teachers. Throughout our 50 year history of supporting our schools, the generosity of our donors, volunteers, and partners has strengthened and inspired us.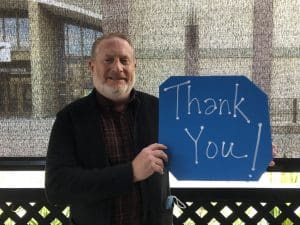 We begin our next 50-years as we began our first; with a deep sense of pride in our PUSD schools, our colleagues, our students, and the wider Altadena, Pasadena, and Sierra Madre communities. We also begin with an intensified mission to help achieve excellence and equity in all our PUSD schools. The more successful that we are in this endeavor together, the stronger we will be as a whole.
Looking forward to the next 50 years together.
Thank you!
— Pasadena Educational Foundation