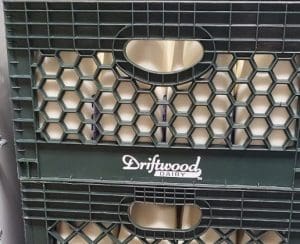 Thank you Pasadena Community Foundation for providing COVID-19 Response grants to support our Pasadena Unified School District students and families experiencing extreme hardship from the economic, social, and physical impact of the COVID-19 crisis.
This week the PUSD Families in Transition office began to disperse eggs, milk, and cheese  from Driftwood Dairy to more than 100 homeless students and their families. The distribution of these products is one of the services made possible by the Pasadena Community Foundation's $10,000 grant, awarded in the first round of the COVID-19 Response.
The Pasadena Educational Foundation additionally received a $10,000 grant in the second round for protecting the health of PUSD students and staff. Through the PUSD Health Office we are purchasing no-touch thermometers, acrylic shields for the nurses offices at every school,  and continuing to make and distribute 3D printed face shields for essential PUSD staff and volunteers.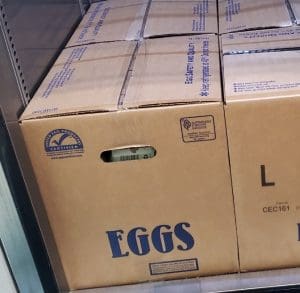 We are grateful to Pasadena Community Foundation for your dedication to supporting the health and well-being of our community as we navigate these new challenges.
Support Our Response Fund and Help Us Create & Distribute Protective Face Shields for Critical PUSD Workers and Volunteers
PEF's 3D Printed Face Shields