The Ray Joiner
CHESS Tournament
---
What an amazing day! The Pasadena Educational Foundation hosted The Ray Joiner Chess Tournament on Saturday, September 28, 2019. Over 85 players from PUSD schools participated in a day celebrating the legacy of Marshall teacher Ray Joiner and the joy of chess. Volunteers from the Arcadia Kiwanis Club and San Gabriel Key Club worked alongside PUSD parents and community members to support this free, day-long event. The day included a pizza lunch catered by PUSD's Pantry and four rounds of chess for all age groups in three categories – novice, advanced, and elite. It was a day filled with fellowship and friendly competition, just as Mr. Joiner would have wanted it to be.
Thank you to all our chess players, families, volunteers, and friends for making our second chess tournament such a phenomenal success. The spirit of volunteerism, joy of friendship, and sounds of fun & friendly competition were everywhere – both inside and outside the chess competition room.
Congratulations to all who participated and to our medalists!
Our 2019 Tournament Medalists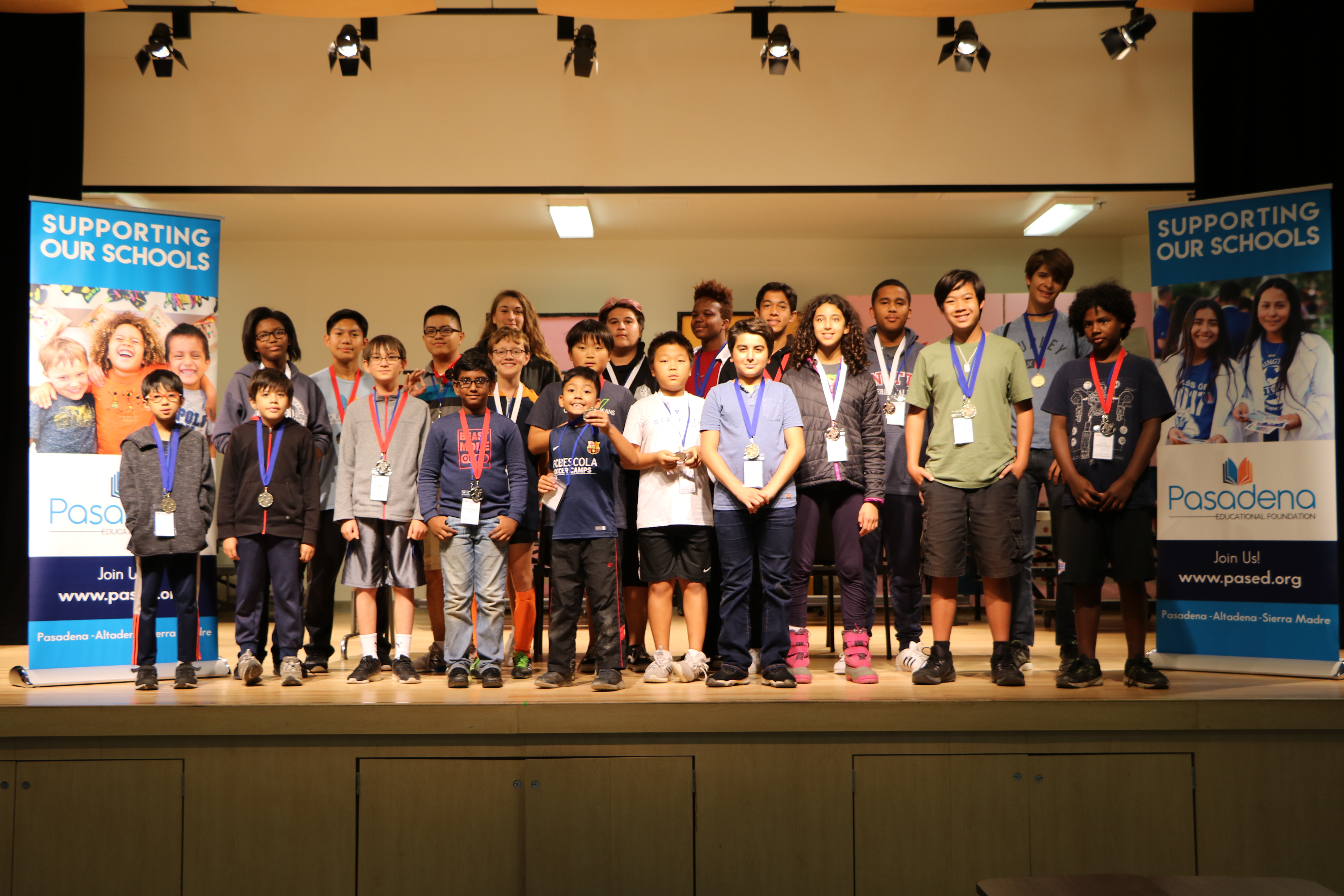 Chess – For the Fun of It!
Recently, a few of us lucky, fun-forgetting adults were privileged to spend the day with an exceptional group of students. Together we celebrated the joy of a game of checks and boxes – chess!  While there were plenty to do's to be done to make the 2019 Ray Joiner Chess Tournament happen, the laughter and learning made it worth every checkmate. It was a really good time.
Nancy Carol Inguanzo
Read Full Story Here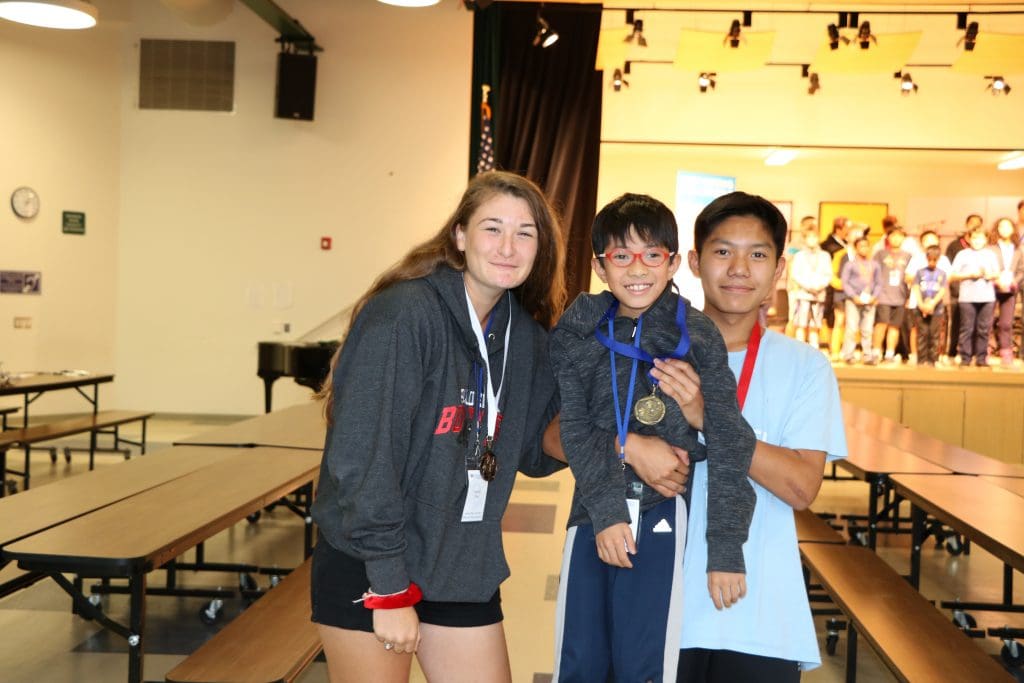 Elite Division
1st Place: Nathan Luhur
2nd Place: Sean Wong
3rd Place: Bella Flad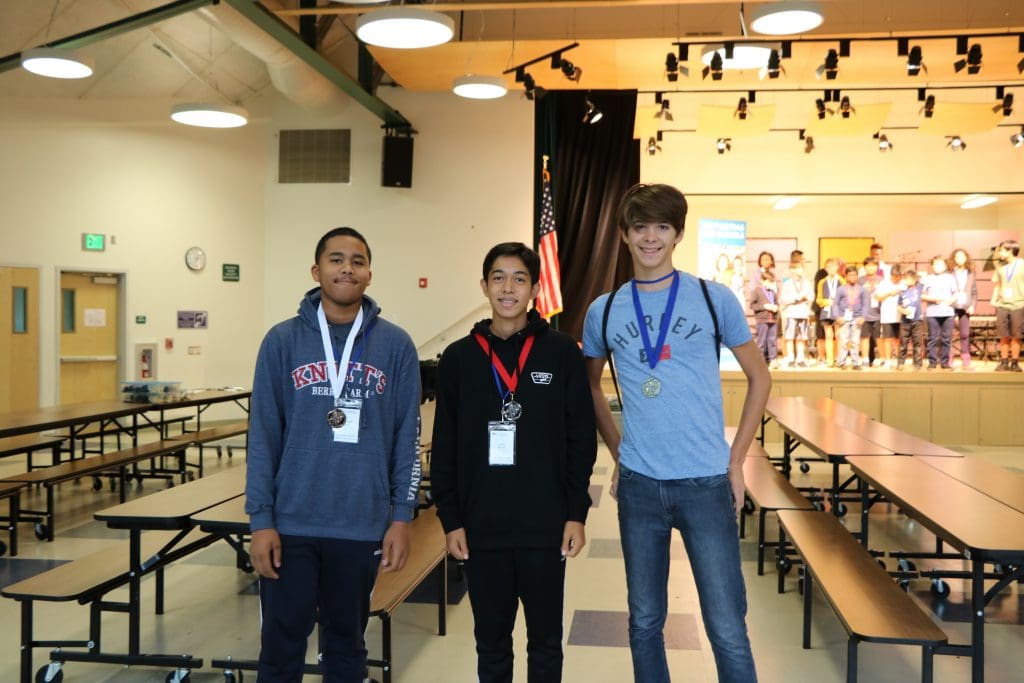 High School Advanced
1st Place: Nathan Allen
2nd Place: Jacob Poschl
3rd Place: Alexander James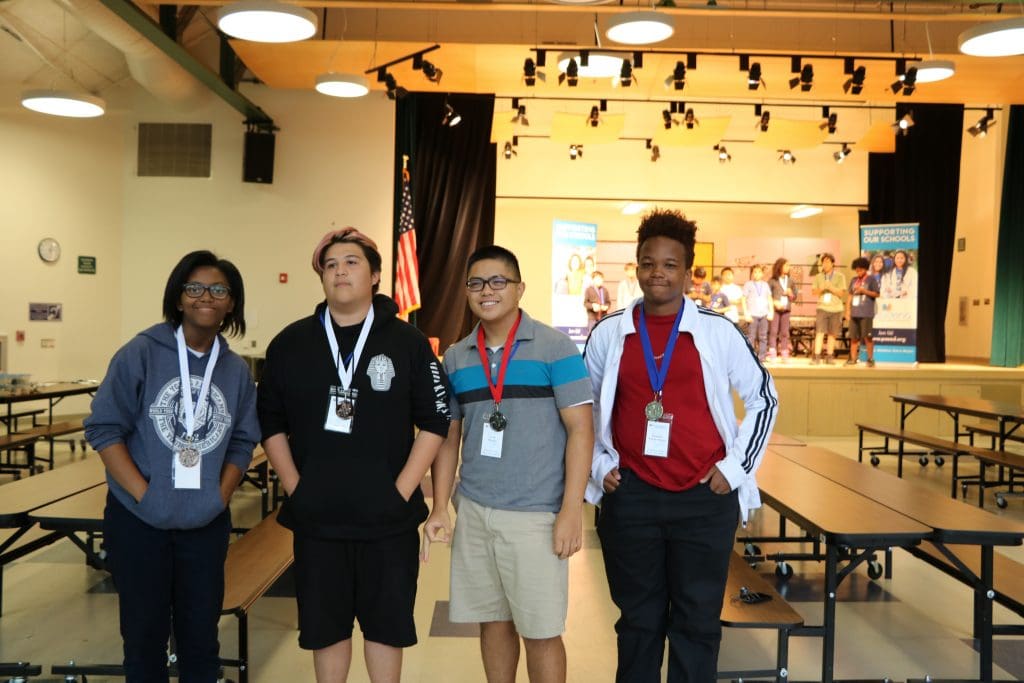 High School Novice
1st Place: Benjamin Wagner-Semega
2nd Place: Sevie Bilanggo
3rd Place: TIE Briana Sailes & Oscar Rosales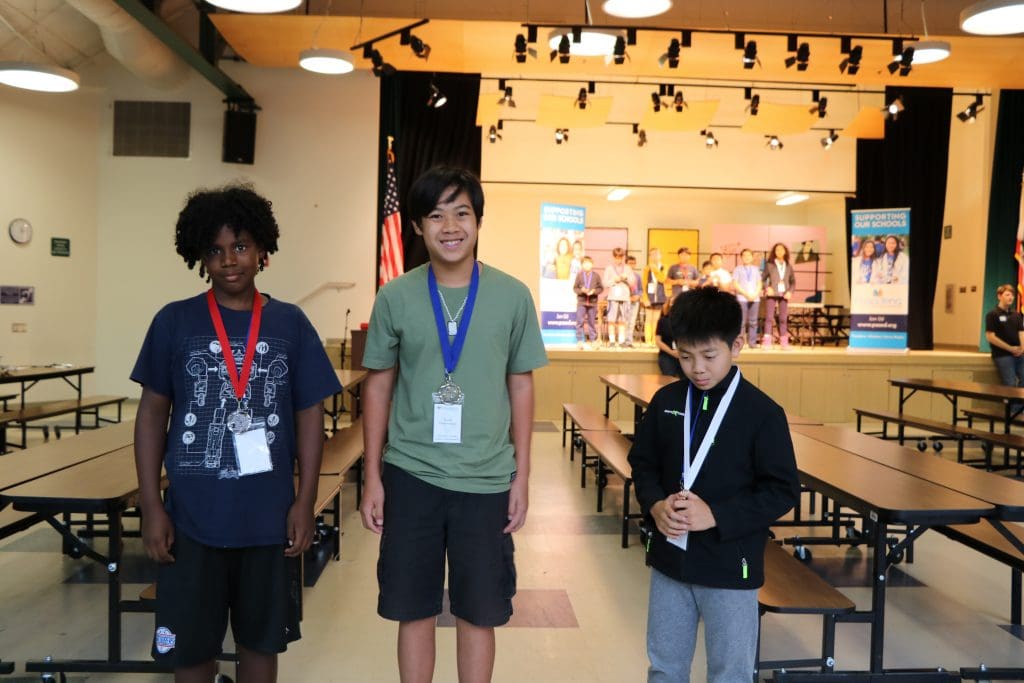 Middle School Advanced
1st Place: Bryant Pranboonpluk
2nd Place: Lucio Hightower-Rojas
3rd Place: Joshua Wong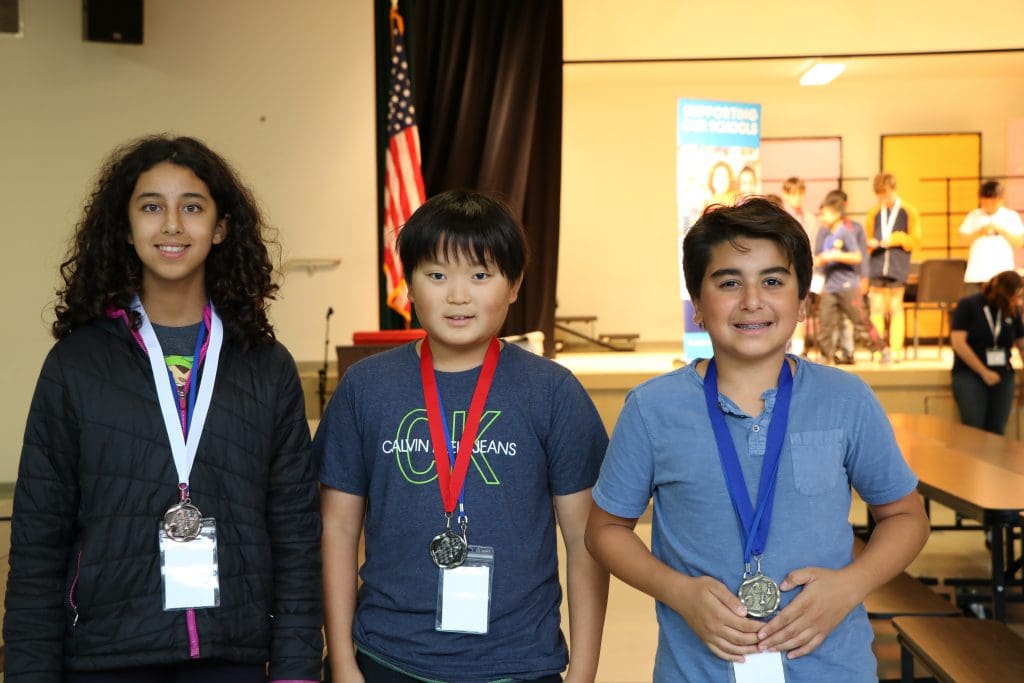 Middle School Novice
1st Place: Andre Khachatryan
2nd: Hakyeom Kim
3rd: Maylina Benihya
Elementary Advanced
1st Place: Mateo De Leon
2nd Place: Elijah Graf
3rd Place: Levi Sulbaek Anderson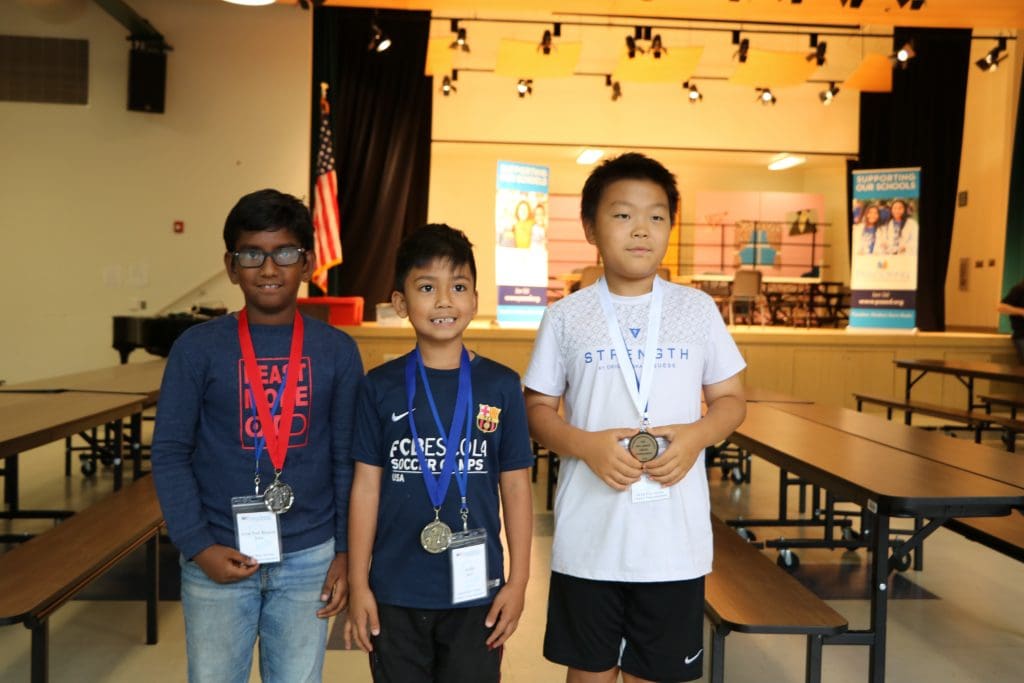 Elementary Novice
1st Place: Bodhi Jain
2nd Place: TIE Jevin Paul Rhenius John & Colin Sweeney (not pictured)
3rd Place: Yukyeom Kim
SPECIAL RAFFLE WINNER
Madeleine Butler
With PEF Board President Felita Kealing and Kay Joiner