Thank you to the more than 130 high school and college students who joined us this summer to assist teachers and students in our 2022 Summer Enrichment Program.
All volunteered an incredible amount of personal time this summer, collectively serving over 9,000 thousand hours of volunteer time in support of public education.
Our Youth Leaders and Interns provided great care, took initiative, and supported students and staff with thoughtfulness and kindness. Mentoring our younger students, they provided positive examples and integral aid as a part of our innovative summer learning program.
We hope many will return next year. However, to those who will be moving on to other pursuits, we wish them all the best in future endeavors. The professional skills they learned during their service will help them be active, engaged citizens in the "real" world!
Below are our 2022 Youth Leader & Intern Awards Recipients as selected by the teachers and staff of each school site. However, all were exceptional. Congratulations!
Awards of Distinction were given to those who conducted themselves with professionalism at all times and demonstrated a level of service that exceeded the expectations of teachers and staff. These Youth Leaders and Interns were integral to the success of classroom lessons and program goals.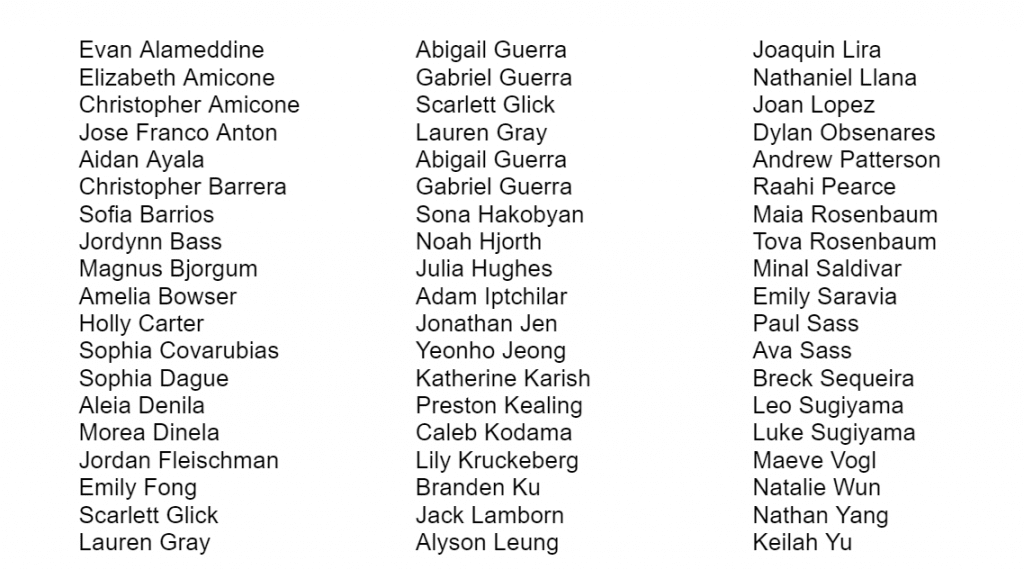 Dedication to Service Awards were given to those volunteers who have served in our Summer Enrichment Program for two or more years. They have exhibited a strong commitment to serving their community – going well beyond meeting high school and college requirements while setting a high standard for positive, sustained community engagement.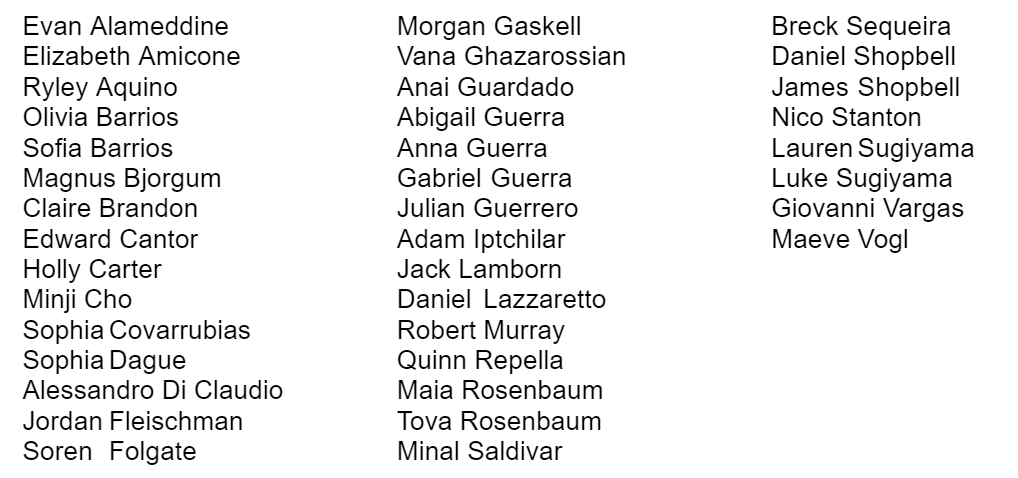 Thank you to our 2022 Youth Leaders and Interns for their commitment to our school community!
By Nancy Carol Inguanzo, Community Engagement & Volunteer Manager