On every school day, dedicated educators and courageous students overcome tremendous obstacles to reach their goals of academic excellence. PEF is honored, once again, to pay tribute to our remarkable local nominees at the PUSD Every Student Succeeding Awards and Luncheon. Their success is our success; their powerful stories are our inspiration.
Every year, through their Every Student Succeeding campaign, the Association of California School Administrators (ACSA) recognizes pre-K – adult students, one from each geographic region, as well as two California adult education students, for overcoming the odds and achieving success. The purpose of this award is to honor students who have succeeded against all odds, beyond expectations or simply won the hearts of the administrators and other educators who helped them achieve their goals. One student is chosen from each of the PUSD schools who submitted nominees to be represented for our geographic region.
Through our annual luncheon, PUSD and PEF not only honor the final district representative but all our school's amazing nominees.
We are proud to honor this year's remarkable and courageous PUSD Every Student Succeeding awardees are:
Eliot Arts Magnet – Lauren Stohner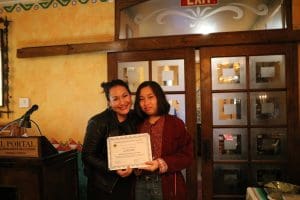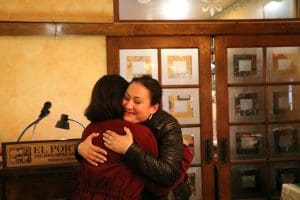 John Muir Early College Magnet High School – Brianna Anderson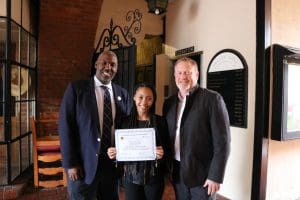 Hamilton Elementary School – Jesus Tafolla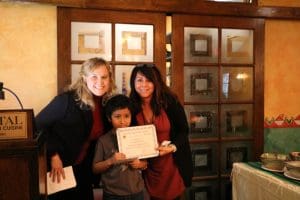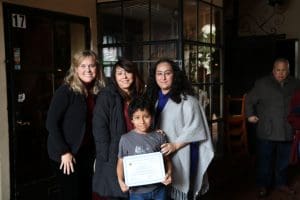 Rose City High School – Theadora Russel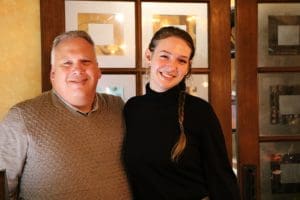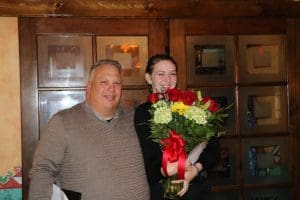 Pasadena High School – Frank Coleman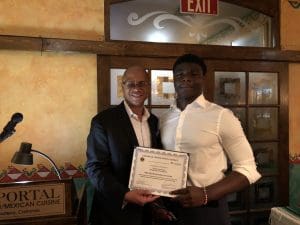 McKinley School – Scarlette Gomez
Marshall Fundamental School – Jonathan Garcia