Read Across America 2022
PEF volunteers and members of our partner organizations are invited to participate in "Read Across America" 2022!
Readers will enter elementary classrooms virtually this year. All you need is a favorite children's book to share with your assigned class via Google Classroom, WebEx, or Zoom. There's no need to download special apps. Specific instructions will be emailed to you prior to your assigned time.
This is a unique opportunity to become involved in our community schools and read to children in grades K – 5th.
Volunteering will require some flexibility on your part. While officially Read Across America Day is March 2, most PUSD elementary schools are participating based on individual school needs. Reading times are set up at the beginning of classes between 8:30 AM – Noon. Schools are holding their events on one day or every day of the week between Monday, February 28 – Friday, March 4.
We look forward to having you love of reading with the students of Pasadena Unified School District!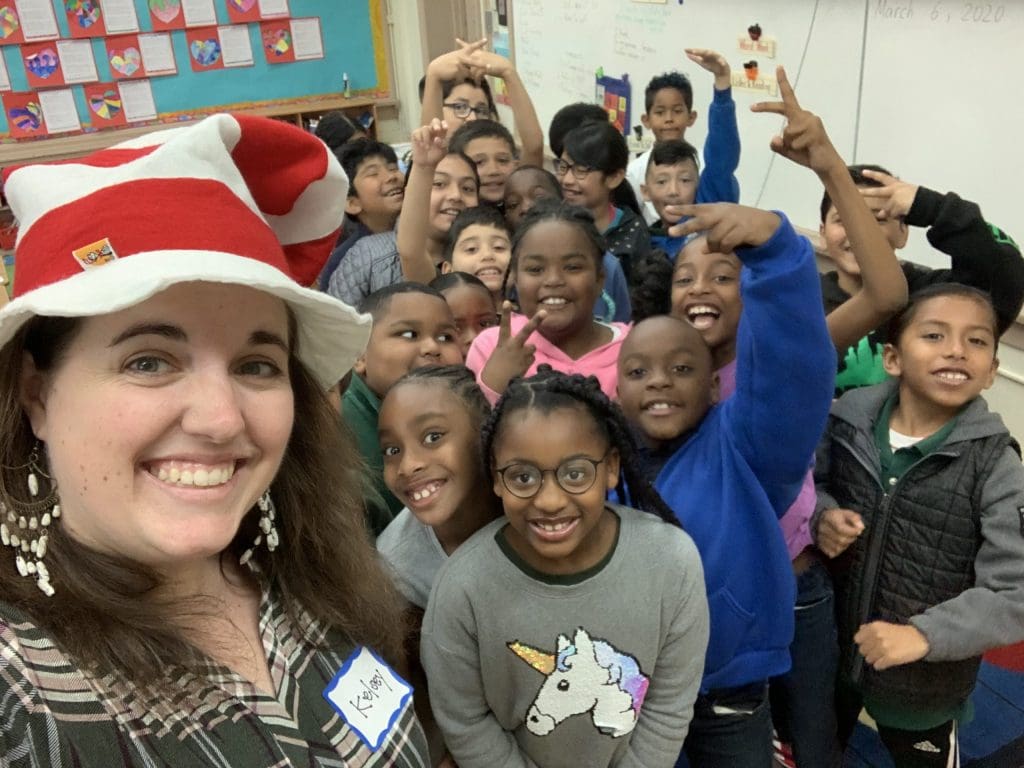 Be a Reader
Sign Up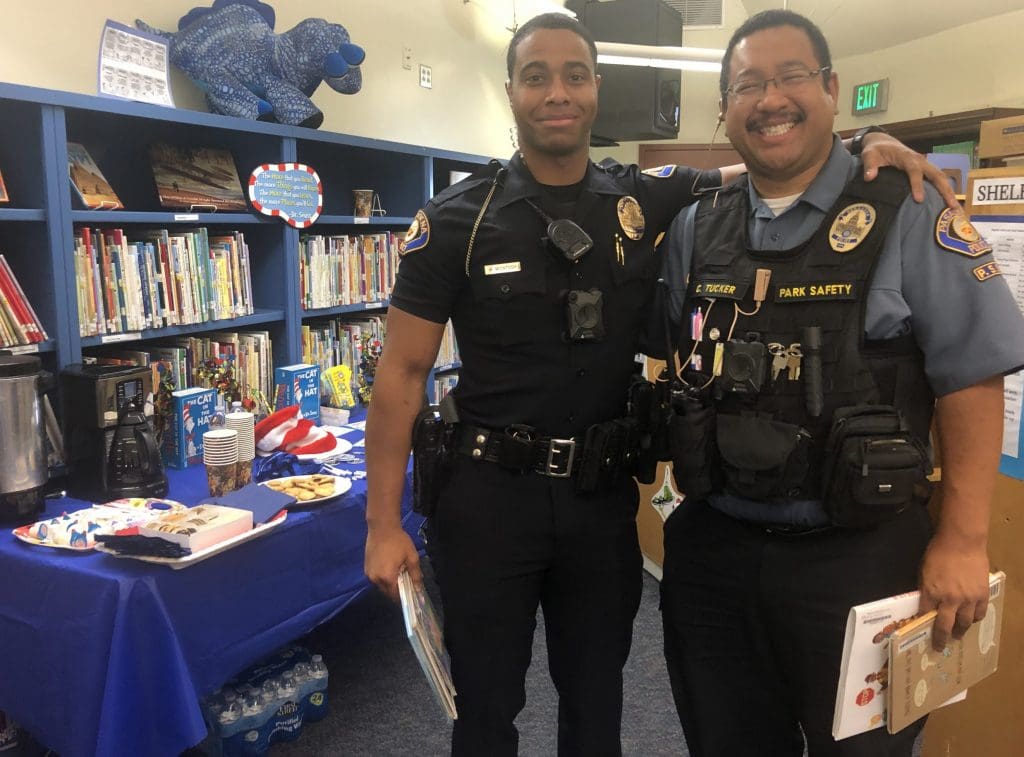 FAQs:
This is a virtual volunteer opportunity.
Spots are limited.
Plan on a 20 minute max window to connect with a remote classroom via Google Meets, WebEx, or Zoom.
You can participate without a Google, WebEx, or Zoom account.
Have a favorite children's book to read. If you don't have one, make sure you go to the library or a favorite local bookstore to get one that you enjoy and want to share.
You will be assigned a specific PUSD school for your reading.
Your school's RAA coordinator will assign you a time and date, as well as tell you the classroom, teacher's name, and the grade level of your assigned class.
Support Our Schools!
The Realtor Initiative is one of the many ways the Pasadena Educational Foundation helps to connect the resources of our community with our schools to create a vibrant and enriching educational experience for all public school children in Pasadena, Altadena, and Sierra Madre.