As we wind down 2021, everyone at PEF is grateful for the support of our donors, volunteers, and partners. You have enabled us to do great things for our public school community this year. Together we make an impactful difference in the lives of our students and families.
Thank you for being an active part of our mission to achieve excellence and equity in all Pasadena Unified School District schools!
PEF Honored as PUSD Community Partner of the Year
School District to Pandemic Hero PEF: Thanks, Partner
---
Thank you! We can't do it without you.
Since March 2020 you have:
---
Look at all that we accomplished together. Here are our stories of making our community stronger: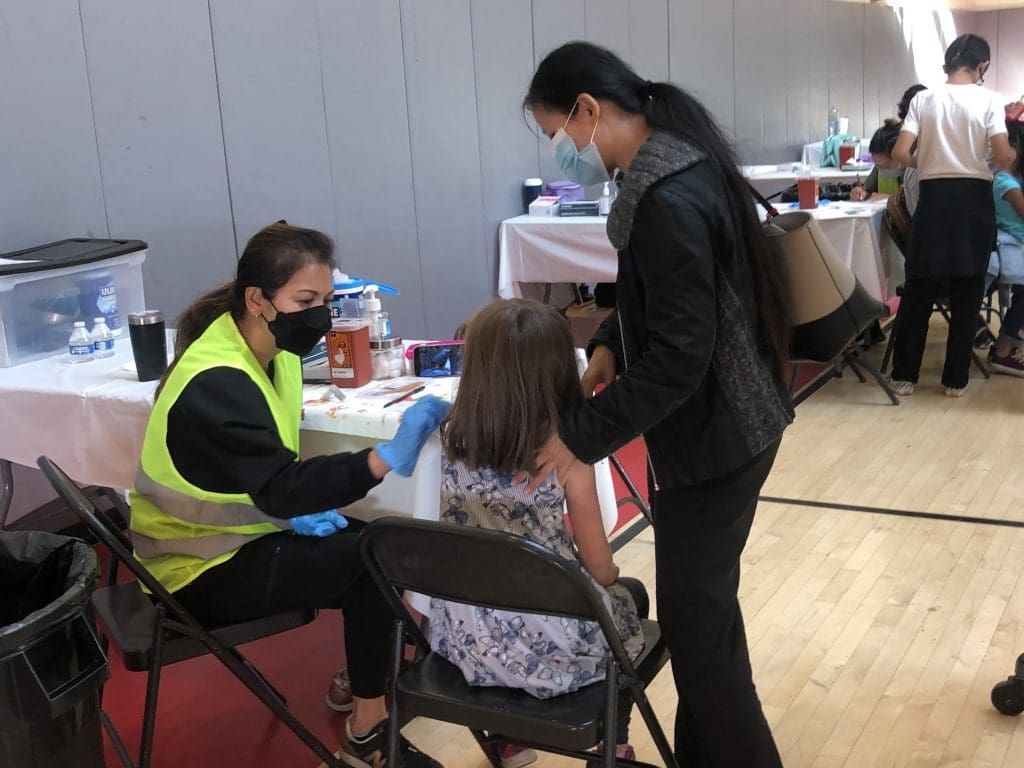 Furthered community immunization efforts by supporting vaccine clinics and workers
3,000 face shields to protect our school and community workers
Helping PUSD Get Back On Campus
A Delicious Thank You for Vaccination Workers
C is for Cookies and Clinic Workers
April-May 2021 Volunteers of the Month – Vaccination Volunteers
Keeping Students In School Requires Community Help
New Phase of Covid-19 Protection Underway at PUSD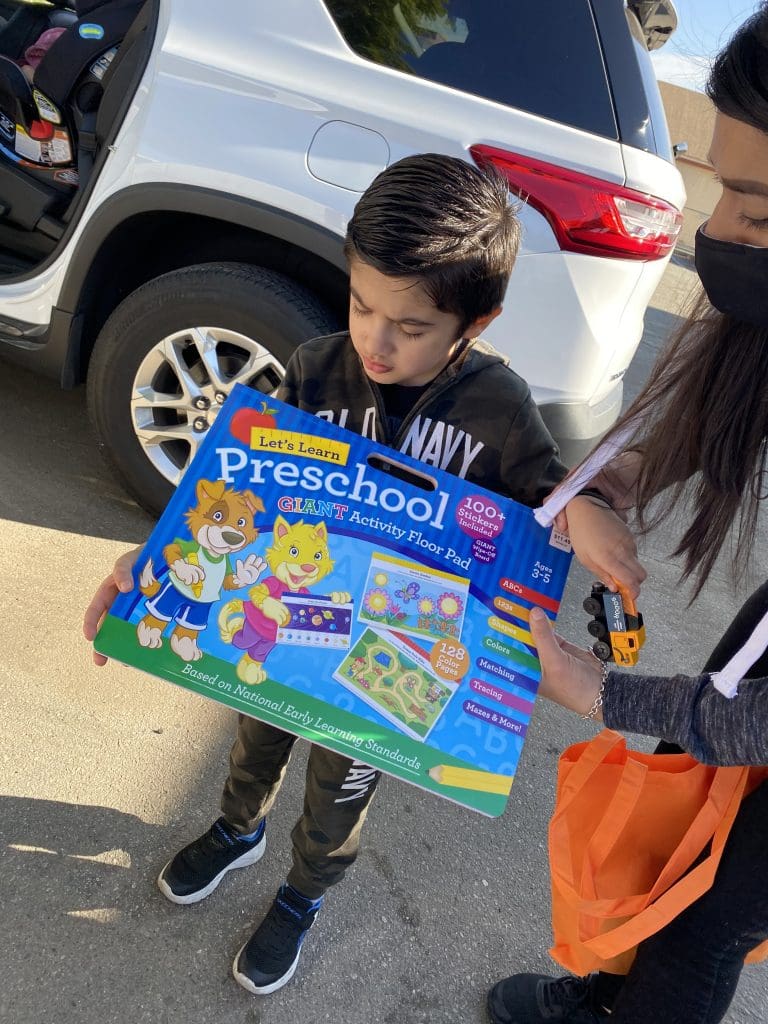 Provided books, supplies, and learning materials to students
TIAA's 4th Annual Back to School Supply Drive
Helping Students Explore The World Through Reading
Celebrated International Literacy Day with 14,000 books
Toys That Meet Unique Learning Needs with unique learning needs
Supported the district staff with professional development and morale boosting events
Heeding the Call – August 2021 Volunteers of the Month
Introducing the ArtCenter Design Fellowship
Honoring the Heart of PUSD Schools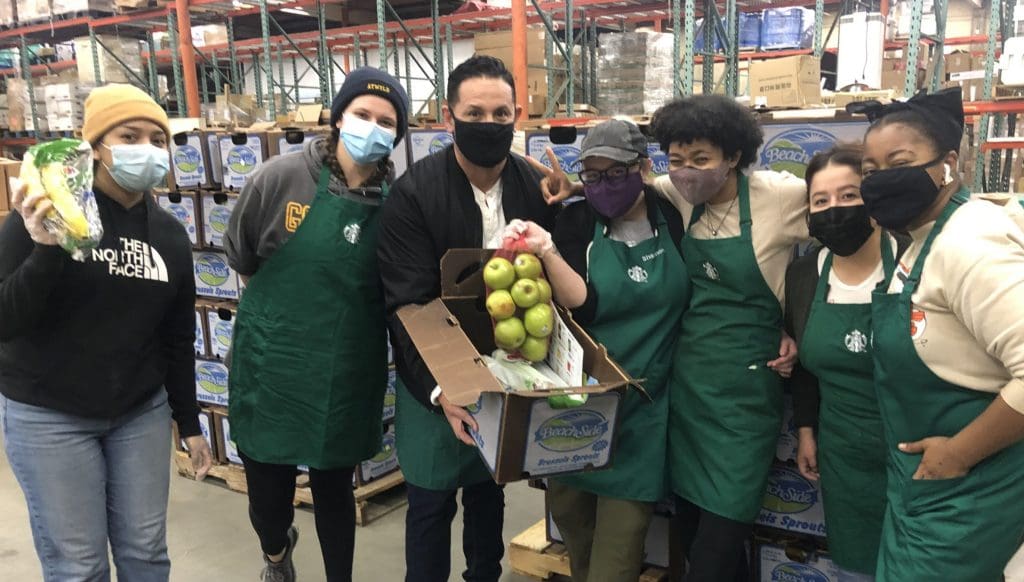 Upgraded school gardens for learning and distributed fresh produce to families
Upgrading School Gardens with Pasadena Junior League and Pasadena NCL
Local Starbucks Staffers Support PUSD Food & Green Space Equity Efforts
Bluebeam – Gardens Are For Learning
Local Grocery Stores Help PEF Nourish our Neighbors
Farm to School Promotes Healthy Eating
Promoted expanded learning opportunities to PUSD students
A Spotlight on PUSD's African-American Parent Council
Black History Living Museum Goes Online 
Learn to Code Opportunities for Summer Students
Training America's Next Generation of AI Leaders
Enhanced the summer learning of PUSD students with innovative programs
Enjoy Our Summer Virtual Open Houses!
Thank You 2021 Summer Youth Leaders – June/July Volunteers of the Month
Madison Academy – The Perfect Recipe for Learning
Storytime to Delight: Read Across Pasadena 2021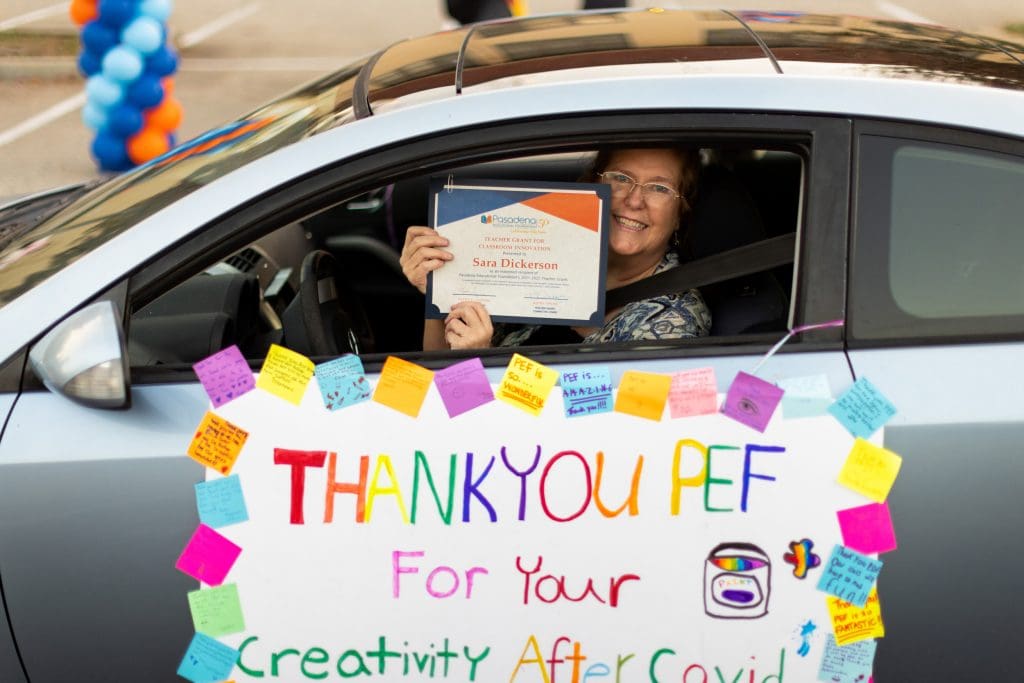 Offered thousands of dollars in grants and scholarships to support the school-wide projects, teachers' classroom needs, the arts, and help fulfill students' college dreams
PEF Presents $200,000 in Grants to Teachers and Schools
Honoring Our Director of Development, Angela Parris
The LIFT Scholarship Launches in 2021 to Celebrate Young Latina Leaders
The Pasadena All Star Band Takes Off!
The Little Mermaid Jr. Premieres at Altadena Arts Magnet School
Celebrating the Manwani Family Scholarship in 2021
TOR Celebrates Big Day for Teachers with Award to Julie Silk
Building Bridges and Championing Art in Our Community
The Nancy Scott Scholarship for Blair High School
Happy 2022 to All!
Let's keep the great work going.
Thank you for your continued support.