The Ray Joiner
CHESS Tournament
Celebrating Volunteerism
What do chess and volunteerism have in common? 
Fourteen years ago, a man named Ray Joiner, passionate about chess, began volunteering as a chess teacher in Pasadena Unified Schools and in our Summer Enrichment Program.  The relationships he formed with his elementary and middle school students not only transformed them into passionate chess players, but into chess volunteers themselves. Year after year, his students returned to pass on their love of chess and the tradition of service to other students, who also grew to love chess and returned to volunteer.  Their passion inspired us to expand the idea of youth service into all our summer classes. Today, nearly 200 teenagers from the San Gabriel Valley find out what it is like to give service in the fields they are passionate about through our Summer Volunteer Youth Leader program.
It started with Ray Joiner, the game of chess, and a willingness to give.
Ray passed away this year. Please join us to thank Ray, celebrate his love of chess, and to honor his legacy of service.  Ray Joiner is our HALO Award Angel.
Elementary, Middle, and High School Divisions
Novice to Expert
Prizes, and more!
Open to all Pasadena Unified School Students
With support from a 2018 HALO Award.
Registration begins August 1!
Want more information or to sign up to volunteer?
Contact Allison Pultz at apultz@pasedfoundation.org or call 626.396.3625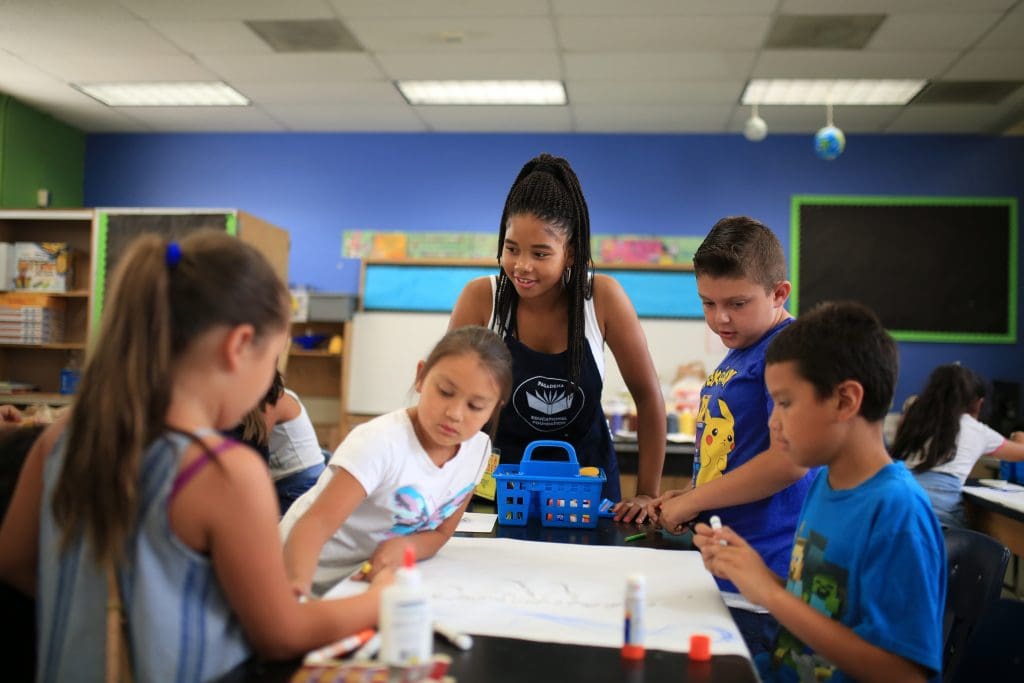 VOLUNTEER
We are looking for individuals both with chess experience and without to help us organize and run our chess tournament.
Roles:
1. Help with registration/ check-in
2. Help at snack table
3. Help with awards
4. Help with pairings
5. Help answer chess questions
6. Record results
Skills:
No special skills are required for check-in, snack table, and score keepers. A competent level of chess knowledge is required for tournament monitors who answer player questions or monitor games.
High school students registered as players in the tournament are encouraged to volunteer as monitors for elementary and middle divisions